THE GLUT FOOD COOP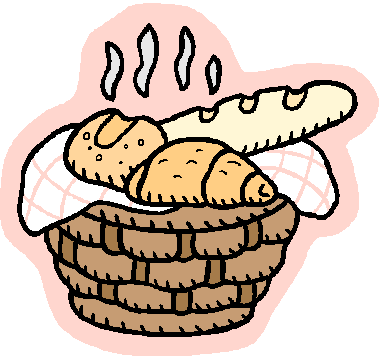 Natural Foods est.1968
4005 34th Street Mt Rainier, MD one block north of Rhode Island Ave near the DC line.
(301)779-1978
NOT FOR PROFIT
We Support The Idea Of "Food For People, Not For Profit."
OPEN 7 DAYS A WEEK-We open at 10am everyday and close at 7pm Monday, 8pm Tuesday-Friday, 7pm Saturday, and 5pm on Sunday.
GLUT is not -for-profit charitable trust. The prices at GLUT are calculated to cover the cost of food plus operating expenses. Any surplus must be rechanneled into GLUT or other community services.
COOPERATIVE
GLUT considers the entire community of shoppers its members and receives essential support from volunteers who are compensated with food credit. Volunteers work shifts of 3 to 5 hours and sign up to volunteer by calling the store on Sunday mornings after 9am.
Shoppers are asked to help out where possible including:
-Bagging their own groceries
-writing the prices for bulk items on the bag or twist tie
-assisting new or inexperienced shoppers
Donations of clean and dry jars are welcome.
WORKER MANAGED
GLUT is democratically managed by staff members who share equal responsibility for the store. Policy is arrived at by consensus at open, weekly staff meetings. These are held on Mondays at 8:15pm.
NATURAL FOODS
| | |
| --- | --- |
| | GLUT tries to provide high quality nutritious food at a reasonable price. We try to avoid over-processed, chemically tainted foods. We support small organic growers over agribusiness when possible. |